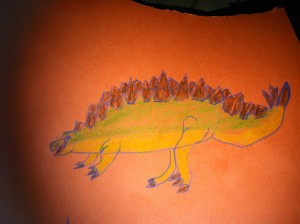 My son drew this dinosaur for me.  He has a kit similar to this How to Draw Amazing Dinosaurs (How to Draw Kits).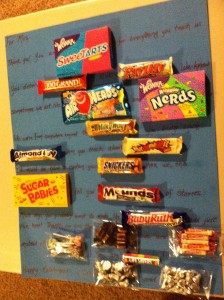 There are two teachers that are retiring this year, so I made these candy bar poems as a gift!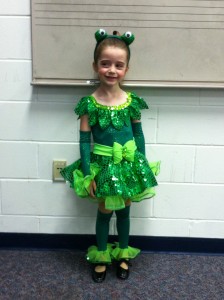 My daughter had her first dance recital.  It was so cute!  :)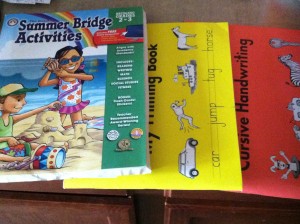 I have started Gearing Up for Summer Break!  I have ordered workbooks, signed the kids up for zoo camp, church camp, art classes, etc.
How was your week?
Share and Enjoy