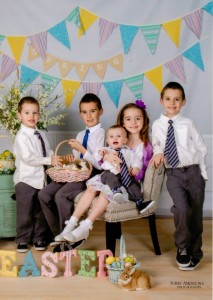 Happy Easter!
We did Resurrection Eggs and the kids loved them!
Have you made Resurrection Rolls before?
Our Favorite Easter book
Share and Enjoy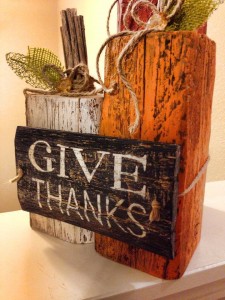 Thank you, The Pickled Elephant for the picture!
Koala bear hugs (my second gives the best!)
Kris
kisses
kites
kissin' cheekers
What are you thankful for?
Share and Enjoy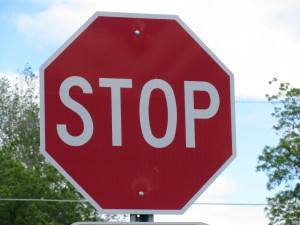 When I was in college and taking one of my many Early Childhood classes, I remember this one comment one of my professors said.
First and Last
She said that children take a lot longer to process words than adults do (they may need up to 30 seconds to process and respond). Also, most people (even children) pay the most attention to the first and the last thing that is said. So one (usually) effective way to get kids to pay attention is to use a structured sentence.
Sentence
The sentence needs to start with the verb/action that you want to stop. Then the last word in the sentence needs to be "stop." So: "____ (action) needs to stop!"
Examples
Hitting needs to stop.
Yelling needs to stop.
Running needs to stop.
Jumping off the furniture needs to stop.
Running in the hallway needs to stop.
Pointers
Use it at times that are very important or when you are at your wits end!
Say the sentence with a stern face and a firm voice.
Say the phrase somewhat slowly.
Put up sticky notes to remind yourself to say the phrase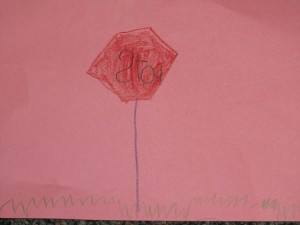 This is a sign that my oldest made (quite a few months ago) and taped on the hallway wall to remind his brother and sister to stop running in the hallway!
Share and Enjoy


Goal
The goal of this blog is to provide you with tips, tricks and resources to help make your life with children easier and more enjoyable! I want to share with you all of the things that have made MONUMENTAL changes in my life! The aspects of life I would like to cover are:
pregnancy
parenting tips
child development
couponing
marriage
Financial Peace University

I hope this blog will be very helpful and inspirational! I plan to post the good, the bad, and the ugly. I want this blog to reflect real life and not a fantasy, "everything is perfect" life! Come and share in my journey!!
Recent Posts
My Favorite Posts