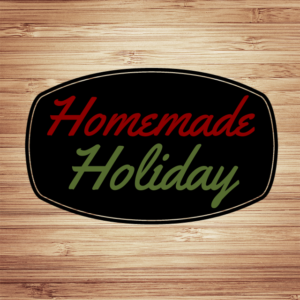 This sugar scrub smells amazing!  Smells like you've been baking.  Teachers have always commented on how good it smells and how much they enjoyed it!  I hope you do too.
What You Need
1 c brown sugar
1/4 c coconut oil
1/2 tsp of vanilla extract
3 drops of Young Living Cinnamon Bark Essential Oil
 What to Do
Combine all ingredients and mix well.
Share and Enjoy