Archive | Uncategorized
RSS feed for this section

For as long as I can remember, I have always loved quotes.  In fact, in high school, I used Print Artist to make signs with some of my favorite quotes on them.  While most of my friends had posters of their favorite singers/actors/sports teams, I had quotes up on my wall.  I may be weird, but I like learning from others and there have been many times where I have felt comforted and/or motivated by quotes.  One of my favorite memories is decorating a foot locker with scrap-booking paper with quotes on them with my mom before I went off to college.  I still have this footlocker to this day.  (If I can "unbury" it in our garage, I may take a picture of it!)  Still to this day I have a file folder of quotes!!  On Mondays I'd like to start sharing some of them with you.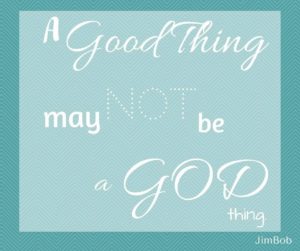 quote by Jim-Bob Haggerton
During the week, I usually listen to Darren Daily as well!  His message today was really good!
Share and Enjoy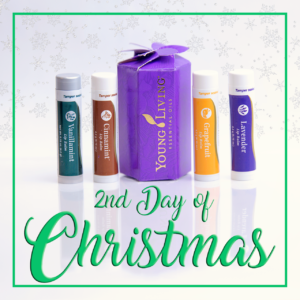 I love this lip balm set!  It's so easy to give as a gift!  Each of my kids' teachers get one each year and I've always gotten amazing reviews.  Growing up I was very particular on lip balm; I only like Blistex Medicated and Soft Lips.  The Cinnamint is now my all time favorite lip balm!  This stuff is so good!  Make sure to share the love (but don't forget about one for yourself)!  The Vanillamint is only available in this set during the holiday!  This set will only be available during the holiday season, so get yours now before it's out of stock!  The set includes 4 lip balms: Lavender, Grapefruit, Cinnamint and Vanillamint and is $16 for members and $21.05 for retail customers.  This would be an awesome stocking stuffer too!
If you know someone who sells Young Living products, contact them to order.  If you don't know anyone, I'd be happy to help you!  Feel free to contact me from the contact button on the side of my blog!
Share and Enjoy


Goal
The goal of this blog is to provide you with tips, tricks and resources to help make your life with children easier and more enjoyable! I want to share with you all of the things that have made MONUMENTAL changes in my life! The aspects of life I would like to cover are:
pregnancy
parenting tips
child development
couponing
marriage
Financial Peace University

I hope this blog will be very helpful and inspirational! I plan to post the good, the bad, and the ugly. I want this blog to reflect real life and not a fantasy, "everything is perfect" life! Come and share in my journey!!
Recent Posts
My Favorite Posts
Our Sponsors