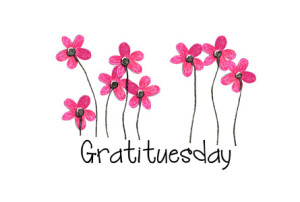 I am using my Choose Gratitude: Blessings Journal and I love it.
Here are the things I wrote down this week:
good, delicious food
That God is my measure of worth and that He decided I was worth dying for.
forgiveness
evenings with no where to be
taking the kids to have lunch with Daddy
Eucharist
life
Heavenly Homemakers do Gratituesday too!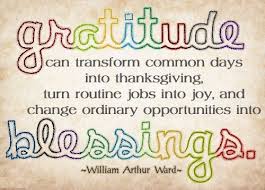 Thank you Happy Map for the photo.
Share and Enjoy