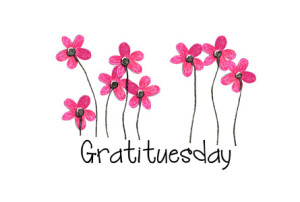 I am using my Choose Gratitude: Blessings Journal and I love it.
Here are the things I wrote down this week:
warm house
working car heater
time to get away with friends
QT hot chocolate
savings accounts
diffusers
Heavenly Homemakers do Gratituesday too!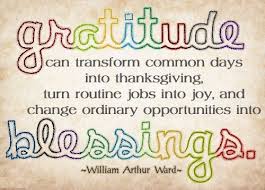 Thank you Happy Map for the photo.
Share and Enjoy