Archive | quotes
RSS feed for this section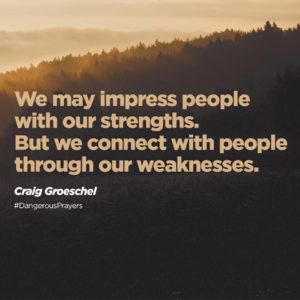 So true!  I remember, right after we moved, there was someone who I wanted to befriend.  She was going through something kind of tough, so I called to ask what they liked on their pizza.  I really didn't give her a choice.  When I dropped off the pizza, her house was not pristine!  It was lived in and honestly a little chaotic, but it was real.  Authentic.  I instantly felt more connected to her and instantly felt like I could be myself and that my weaknesses would be safe with her.  I know it sounds weird, but I was trying to bless her in that moment and she blessed me more than she will ever know.  She gave me a huge gift!
Share and Enjoy


Goal
The goal of this blog is to provide you with tips, tricks and resources to help make your life with children easier and more enjoyable! I want to share with you all of the things that have made MONUMENTAL changes in my life! The aspects of life I would like to cover are:
pregnancy
parenting tips
child development
couponing
marriage
Financial Peace University

I hope this blog will be very helpful and inspirational! I plan to post the good, the bad, and the ugly. I want this blog to reflect real life and not a fantasy, "everything is perfect" life! Come and share in my journey!!
Recent Posts
My Favorite Posts
Our Sponsors