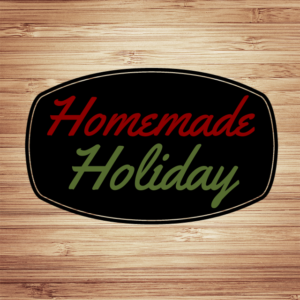 Shower Stones are so amazing!  I love using them when I need a little "winter blues" pick me up or am a little congested!  Place the "stone" on the floor of the shower.  As you take your shower, the stone will dissolve and release the aroma of all the essential oils!  It will fill your bathroom with that amazing scent and turn your bathroom into a spa!  Treat yourself or someone you love by making these!
What You Will Need
1 c baking soda
1/3 cup water
2 TBS water
Young Living Essential Oils: Rosemary, Lavender, Peppermint, Eucalyptus Globulus
Silicone Mold
How to Make
Mix baking soda and 1/3 cup water together in a bowl
Add in extra water up to 2 TBS until desired consistency is reached
Divide the mixture into molds (will make 3-4 large stones)
Bake in the oven at 350 degrees for 20 minutes.
Turn off oven, but keep the mold in the oven for a few hours or overnight.
Take mold out of the oven and let them harden in the mold for a day or two.
Add two drops of each essential oil to each stone.  Allow to dry in the mold.
Take the stones out of the mold and store in a sealed container.
Share and Enjoy