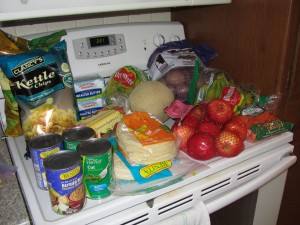 Aldi's: $28.73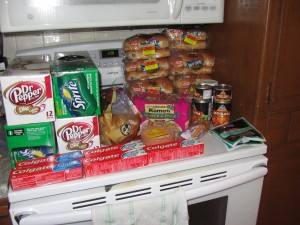 Dillon's: $31.70; total savings $23.27 (44%) free toothpaste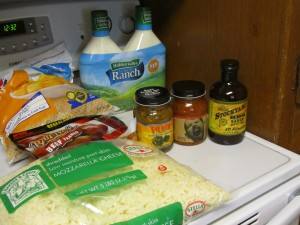 Sam's: $48.45
I will be going back to Aldi's for milk!  I'm so glad their milk prices have gone back down!  🙂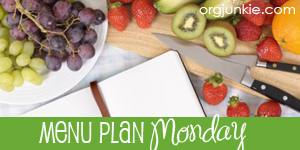 Visit I'm An Organizing Junkie for more menu ideas!
Menu Plan
Breakfast:
cereal & bananas (x3)
oatmeal & juice
Money Saving Mom's Cinnamon Swirl Bread & eggs
waffles
pancakes
Lunch:
Sandwiches, fruit, chips (x3)
chicken nuggets, frozen veggies, fruit
fish sticks, frozen veggies, fruit
pepperoni & cheese tortillas, frozen veggies, fruit
leftovers
Dinner:
leftover buffet
SOS with peas
French Toast and eggs
Ramen
chicken fried rice and egg rolls
Print your coupons before you head to the store!!
Check out Recycle Bank for coupons too!
New to coupons?  Check out my coupon section on my blog and my coupon routine!
(affiliates)
Share and Enjoy