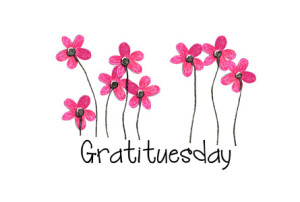 I am using my Choose Gratitude: Blessings Journal and I love it.
Here are the things I wrote down this week:
hot, peaceful, uninterrupted showers
lunch with friends
a surprising invitation from a new friend
compassion
falling asleep to the sound of rain
running errands as a family
simple Sundays
Heavenly Homemakers do Gratituesday too!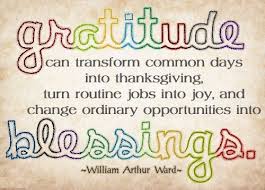 Thank you Happy Map for the photo.
Share and Enjoy