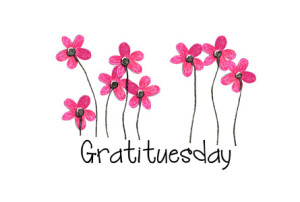 I am using my Choose Gratitude: Blessings Journal and I love it.
Here are the things I wrote down this week:
being in the moment
Di-Gize & Peppermint
watching my kids play together when they don't think I'm paying attention
opportunities to help others
dates with my daughter
nights that someone else plans, cooks, and cleans up dinner
Heavenly Homemakers do Gratituesday too!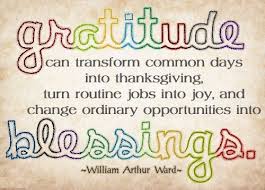 Thank you Happy Map for the photo.
Share and Enjoy