Marriage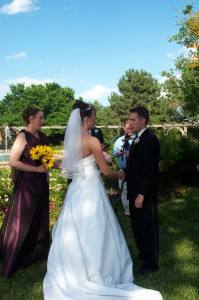 Resourceful Websites
Laugh Your Way to a Better Marriage
Books
Conferences
My Book Reviews
The Marriage You've Always Wanted
Is There Really Sex After Kids?
5 Essentials for Lifelong Intimacy
Share and Enjoy
Goal
The goal of this blog is to provide you with tips, tricks and resources to help make your life with children easier and more enjoyable! I want to share with you all of the things that have made MONUMENTAL changes in my life! The aspects of life I would like to cover are:
pregnancy
parenting tips
child development
couponing
marriage
Financial Peace University

I hope this blog will be very helpful and inspirational! I plan to post the good, the bad, and the ugly. I want this blog to reflect real life and not a fantasy, "everything is perfect" life! Come and share in my journey!!
Recent Posts
My Favorite Posts
Our Sponsors