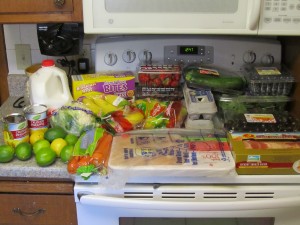 Sam's & Aldi: $60.06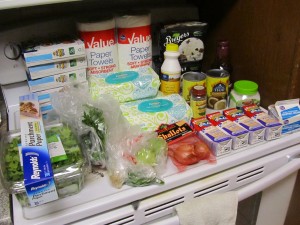 Dillon's: $54.57; total savings $19.30 (27%); 32 items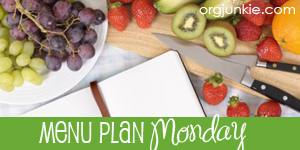 Visit I'm An Organizing Junkie for more menu ideas!
Menu Plan
Breakfast:
bacon & eggs (x2)
banana nut pancakes (same as above, but add chopped nuts)
Lunch:
lunch meat roll ups
salad
cheese & crackers
leftovers (x2)
Dinner:
leftovers
Balsamic & rosemary chicken on arugula
Print your coupons before you head to the store!!
Check out Recycle Bank for coupons too!
New to coupons? Check out my coupon section on my blog and my coupon routine!
(affiliates)
Share and Enjoy